Arondo
True Believer
The Passing of Strange
One Must Learn to Laugh
Behind the Curtain
But Not Yet
Monk
The Crossing
The Trump Effect
Stephen Miller
Malice
Ship of Fools
The Light That Failed
Grundy's Monday II
"Solomon Grundy" is a poem and traditional nursery rhyme dating back to the 19th century England.
Solomon Grundy,
Born on a Monday,
Christened on Tuesday,
Married on Wednesday,
Took ill on Thursday,
Grew worse on Friday,
Died on Saturday,
Buried on Sunday.
This is the end
Of Solomon Grundy.
Sleight of Hand
Revelations
Headset 3
How Long, O Lord?
Me and M'muse, Battle Ready
Alienation
Simple Pleasures, The Lollipop
Simple Pleasures, Gelato
Simple Pleasures, The Fumer
The Flautist
Thou Shalt Not
When Winter Comes, Can Spring be Far Behind?
Shiloh
Epiphany
Hail to the Chief
One Can Hardly Bear to Watch
Born to Serve
On Becoming
Gluttony (Only Enough for One)
Politics
To Sleep, Perchance to Dream...
Me and M'Muse, Battle Ready
Behind the Curtain
The Lone Wolf (The Misanthrope)
Alms
Un Petite Dejeuner
Difference of Opinion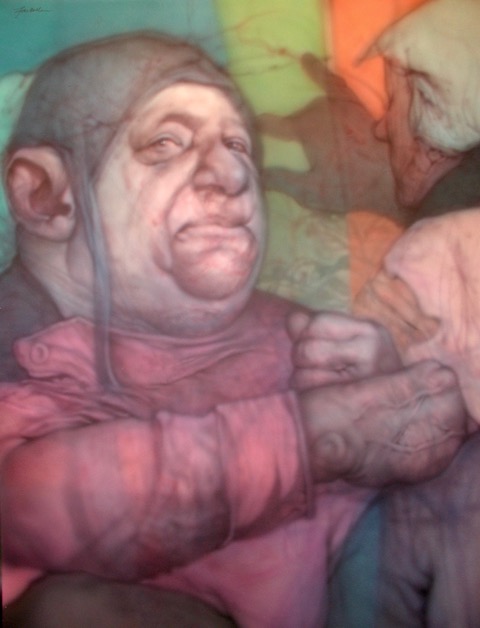 Bigfoot 2
The Saved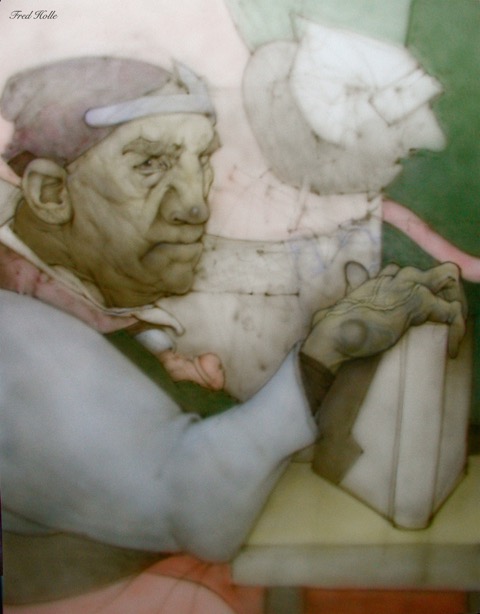 By The Book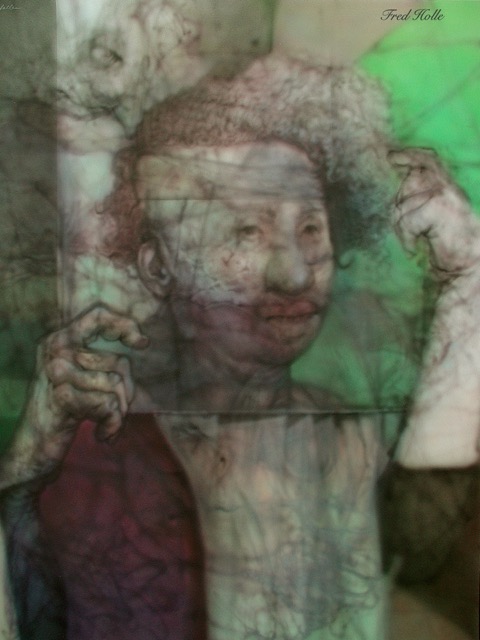 Crystal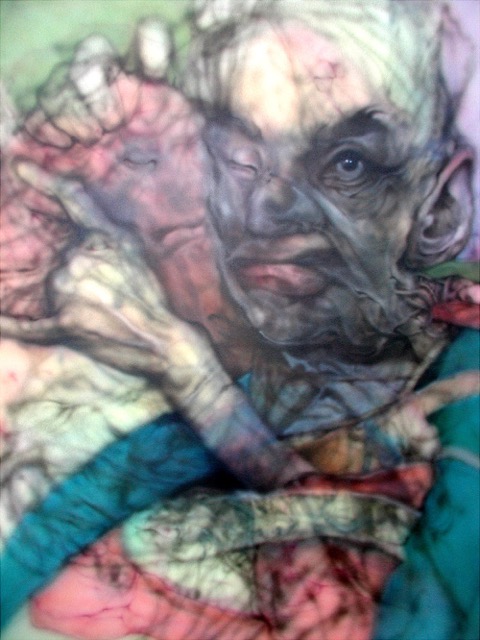 M'Muse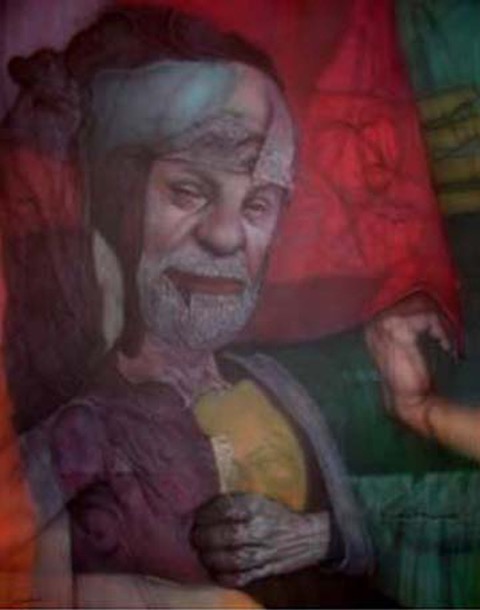 Plume
Evangelicals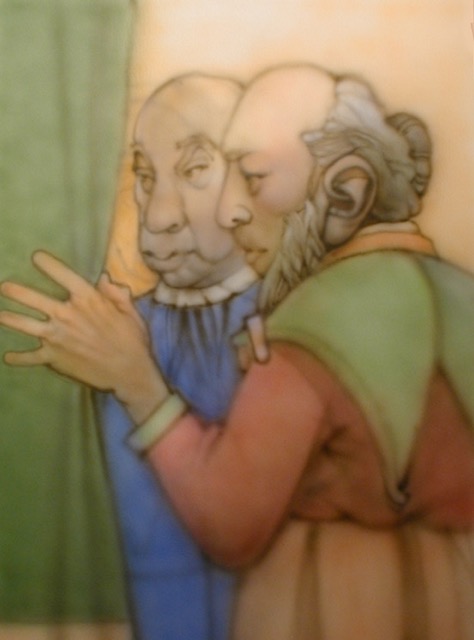 Narrative - Witness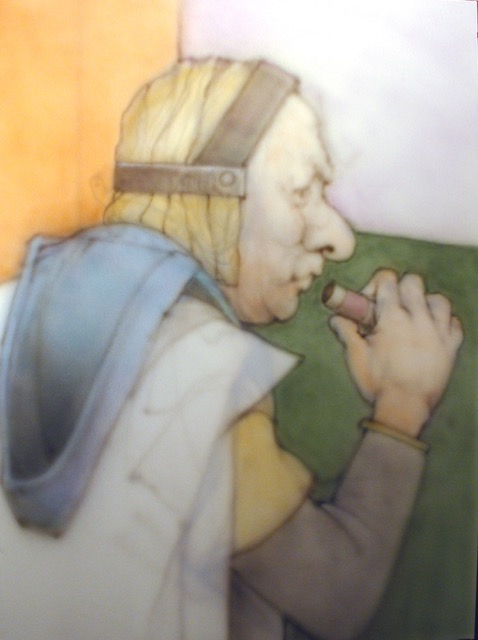 Noshing 2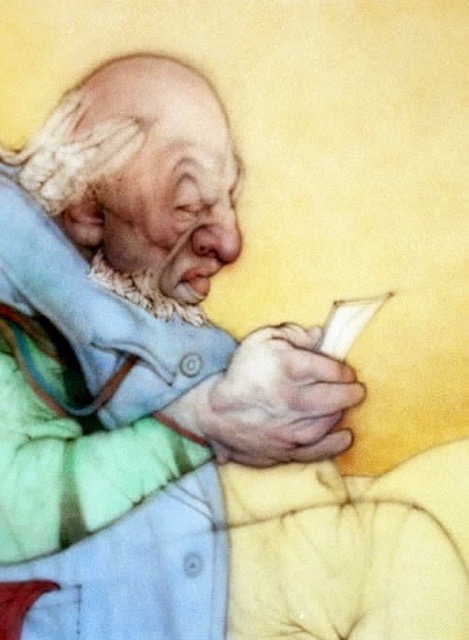 The Verdict
Woebegone
Freehand airbrush acrylic
Santiago
Anciana
The Blessed
Reverie: Where Forgotten Things Belong
Sarah
Divers Flies
Sweeny Among the Nightingales
Fetish
Glimpse Presents
Grundy's Monday
Study for Neuter
Steppenwolf